CLAUDIA WINATA
OWNER & WEB DESIGNER
Being a mother of two kids doesn't stop me from doing what I love most : having close relationship with technology and design. That is why I chose to do web design, where I can keep up with the latest technology and still enjoy playing with colors and layout and images.
I've been working in this business for quite some times. It started when I was still teaching at STIKOM Surabaya as a lecturer in Turbo C++, Visual Basic, VB.NET and other programming classes, I got hooked up playing with Macromedia Dreamweaver and also Adobe Photoshop in my spare time and started designing website for friends and families.
Short story,
It has been 16 years today since I started this. And now not only doing the website design, people also asked me to design their logo, company profile, stationery and not to mention handle their SEO to make sure their website got all the attention needed.
A little bit too much? No, because I have this amazing team of freelancers helping me. They are willing to go beyond limit, spend more times and effort to cope with my perfectionist nature and provide everything for my client.
Whenever you are ready, drop me a message and discuss your need with me. I'd be more than happy to help!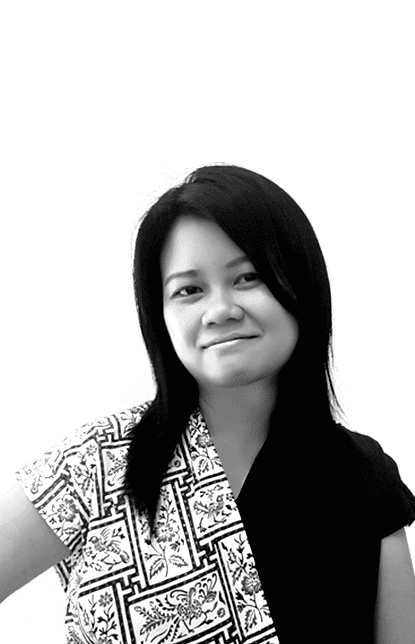 WHAT I DO
If you think your business should stand out among other similar competitors, has an artistic design yet fully functional and not just goes where the wind blows, you talk to the right person. I will help you plan everything from the scratch – start from discussing about your business and how would you want it to perform in front of the audience, what kind of impression you'd like to create and what kind of website we should create.
Based on that discussion I will then design the logo and help you write the content (if needed) and start developing the website. Once it is done, I will have it submit to Google and other search engines to make it easy to find. I will also set up the email address, Google Business Page and Google Map.
Basically, what I do is helping you put your business on the right place through my design, whether it is a logo and company profile design or website design.
FREQUENTLY ASKED QUESTIONS
The same questions that linger in mind of my new clients. Find the answers here!