WHY US?
There are various web designers offering their services out there. Why choose us? Try this 3 main reasons why you should go with A&K Webdesign :
SIMPLICITY
We understand that not everyone has the expertise or time to deal with all these technical details. We take care of everything for our client. All we ask is just for you to tell us what would you want your website to be and we will handle everything from design, development, content creation, literally everything.
TIMEWISE
By using WordPress as the basic framework, we have saved at least half the time needed compared to do the design and coding from scratch. Your website will be ready and launched earlier than you expected.
BUDGETWISE
Not everyone comes from a big company who willing to spend tens of millions IDR and months to develop a website. Our price comes without any extra charges or yearly charges. No additional charges for extra pages, no "maintenance fee".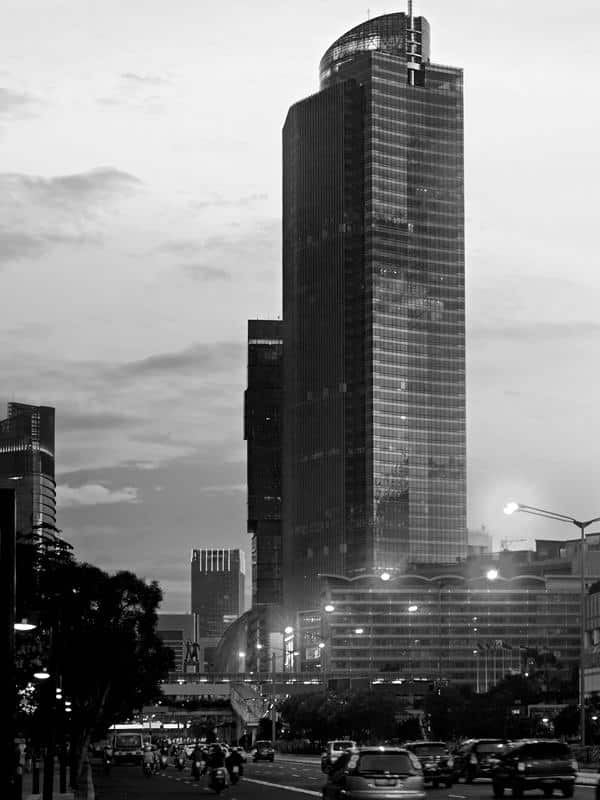 SAY HELLO!
Drop me a message here with short explanation about your need and I will get back to you ASAP. Or Whatsapp me for faster respond here at +62856-45-616563